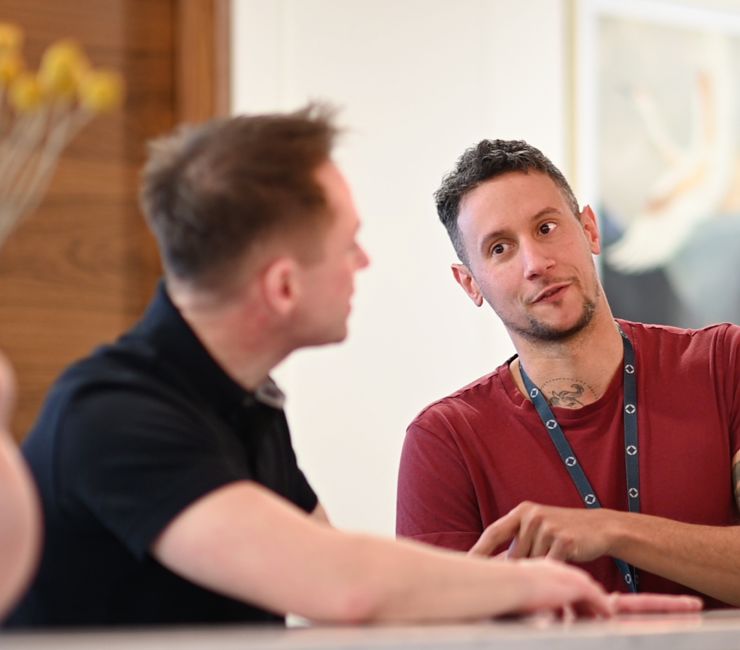 It began in a library reading room with a desire to do digital experiences the right way.
Ever since, we've taken the spirit of learning and discovery into the way we work. And while these days we enjoy a new book smell over a dusty tome, our appetite for curiosity is far from quenched, 20 years on from where we started.
Our strapline, "Curiously Does It," captures the essence of our future-fit mindset. Our relentless curiosity enables us to stay ahead of the curve, uncovering unique opportunities for our clients and developing innovative, adaptable solutions that thrive in the ever-changing digital landscape.
Who we are.
An ever-curious 100-strong team of digital specialists across London, Bristol and the North West. We enjoy asking questions and building relationships, but also real-world things like furniture upholstery and wildlife photography.
Meet the team
Find out the people who work here and the expertise they bring to the team.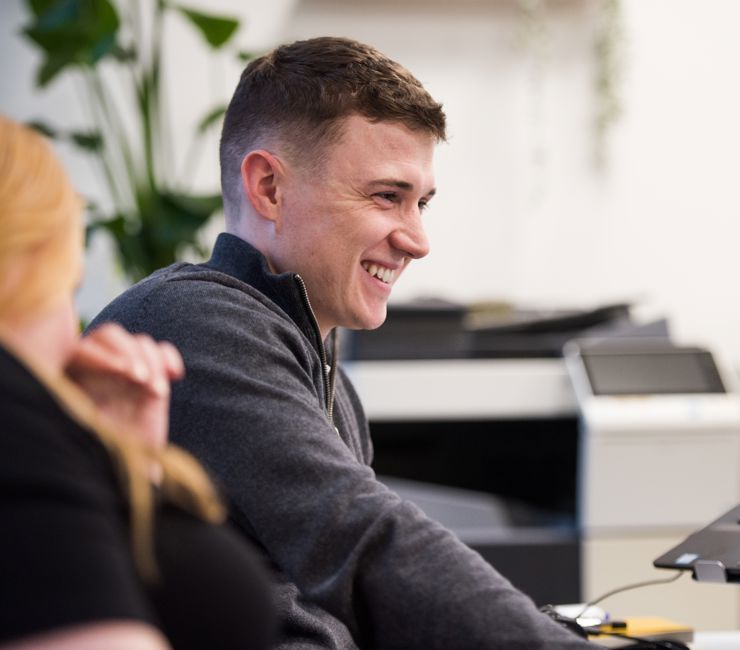 Stamps of Approval
We are committed to doing things the right way, which is why our accreditations take pride of place.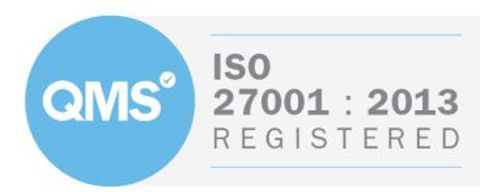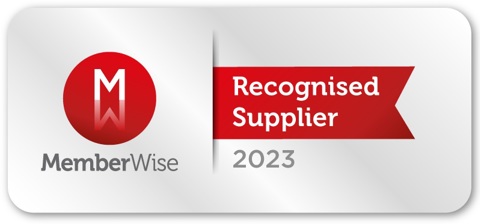 We're part of a wider team.
We're part of Rippleffect Group, which includes our sister research business RONIN - uncovering the data that matters, and Fat Media, which helps ambitious SMEs to grow. With offices in the UK, US and Germany, this independent group gives you the tools to do market research, collect and analyse data and help you scale up in other countries.