Developing an Innovation Pathway for Imperial College Health Partners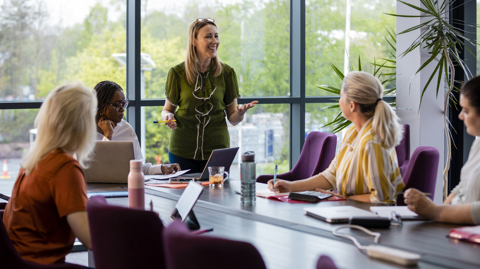 We delivered an innovation pathway to help ICHP guide entrepreneurs, prioritise market ready projects and improve resourcing time.
Imperial College Health Partners (ICHP) plays a vital role in supporting complex change and bringing together NHS providers of healthcare services, clinical commissioning groups and leading universities across Northwest London.
ICHP needed a tool that would help them in the discovery of new projects almost ready for market. The tool would reduce admin time and help the team to prioritise projects in the advanced development stages.
Streamlining the process of discovering projects that are in advanced stages and near market ready. This tool will help to decrease admin time for ICHP, allowing full focus on projects further down the pipeline, as opposed to those in early development stages.
The new online pathway helps the ICHP team be more efficient. It also provides value to entrepreneurs aiming to improve access and quality of outcomes for patients, the NHS workforce, and associated industries.
The Umbraco solution is now live. It will work towards supporting innovators in the approach to real-world validation, identifying priority areas and mapping entrepreneurs' journeys to take their products to the market. The tool provides help for entrepreneurs 24/7, relieving colleagues from stress during times of high demand.