Reading Room Founder Margaret Manning OBE Returns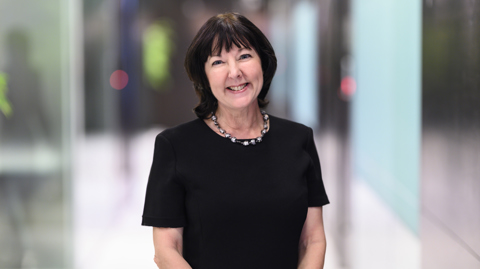 We are excited to announce that Reading Room Founder Margaret Manning OBE Returns
We are thrilled to announce that the co-founder of Reading Room, Margaret Manning OBE, has joined the Group as an independent non-executive board director.
With a history of success within the digital industry, Margaret co-launched Reading Room in 1996 and grew the agency to a multi-million-pound business. She has since headed up Adelphi Digital Consulting, working with brands such as Fuji Xerox and BHP Billiton to propel their growth in the APAC region.  
On her recent appointment, Margaret comments: "It's extremely heart-warming to see the agency that I founded over 20 years ago continuing to grow from strength to strength. David Lillington and the senior team have done a brilliant job and I'm looking forward to working closely with them to take Reading Room and the Group even further."
After a fantastic re-bound from the pandemic, we are fully in growth mode, so it's great to have Margaret returning at such an exciting time in the agency's journey.
With a new brand due to launch imminently and international expansion already underway across the wider group, Margaret will undoubtedly play an invaluable role in achieving our global ambitions.