Reading Room is a finalist at The Drum Recommends Digital Awards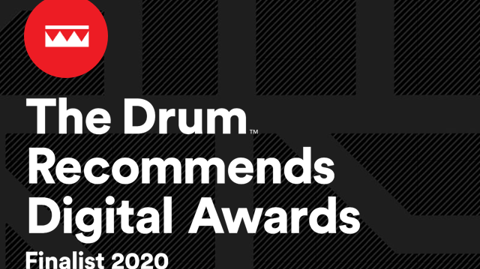 We're thrilled to announce that we've been shortlisted in The Drum Recommends Digital Awards 2020 for both the 'Web Design' and 'Web Development' categories.
We're immensely proud of our team for going above and beyond, and delivering exceptional work for our clients, despite the challenges that the last 12 months have thrown up for everyone.
Being shortlisted for two categories is a testament to their achievement, as these awards are based solely on client ratings.
We're up against some strong competition, but we wish all those shortlisted good luck at the online ceremony on Wednesday 21 October.