We've Secured ISO 27001 certification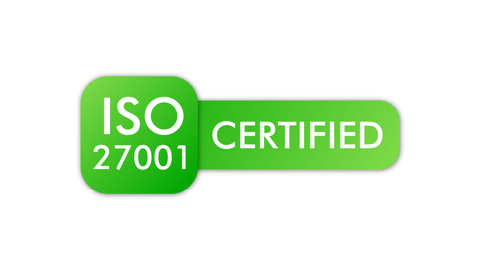 We are excited to announce that Reading Room has now become certified to ISO 27001, the Information Security Standard.
What does this mean for our clients?
This delivers on our commitment to provide technology and services with information security best practice built in, ensuring our client's solutions are secure and their data is handled safely.
Being ISO 27001 certified accredits us in our ability to protect valuable information, recognising us a reliable pair of hands to securely store confidential and personal client data.
The goal of this certification is to protect three aspects of information:
Confidentiality: Authorised persons are the only people that have right to access information
Integrity: Authorised persons are the only ones who can change the information
Availability: Information is accessible to authorised persons whenever it is needed