A New Partnership Begins with Hopkins Homes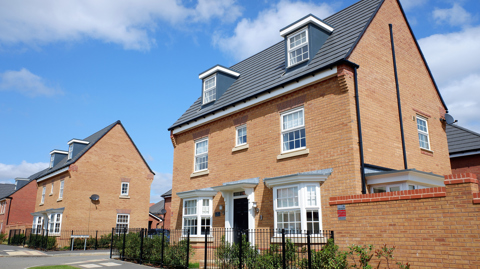 Reading Room is extremely excited to be working with Hopkins and can't wait to get to work, helping to shape their brand.
Reading Room is delighted to now be working with Hopkins Homes.
Hopkins Homes was previously the largest privately owned house builder in East Anglia and have recently been acquired by one of Europe's largest private equity investment firms, Terra Firma. Hopkins are experienced in creating exceptional new-build homes in beautiful locations since 1985.
After seeing projects that Reading Room has delivered to premium house builders such as Countryside Properties and Hill, Hopkins felt our experience and knowledge of the market made us the perfect agency to helm this digital change project.
After successfully submitting to the open tendering process, we will now embark on a series of discovery sessions with Hopkins, while also developing the Hopkins brand and integrating complex platforms to expand their web estate.