Services
Deep dive
Strategy
Design and build
Through discovery, we helped award-winning housebuilder, Hill, understand user expectations, then map the technical and user experience solutions that will meet them.
About Hill.
Hill is a family-run company delivering both private homes and affordable housing across London, Cambridge, and the Southeast of England. We worked with Hill to review and enhance their existing digital journey.
A digital estate to support business ambitions
Hill was no longer satisfied with its current platform. It was in good working condition, but it was no longer helping the organisation meet its commercial objectives.
Hill wanted to create a digital experience that delivered engaging content while promoting its new brand identity. We wanted to uncover any hidden pain points while identifying opportunities that would enhance the user experience.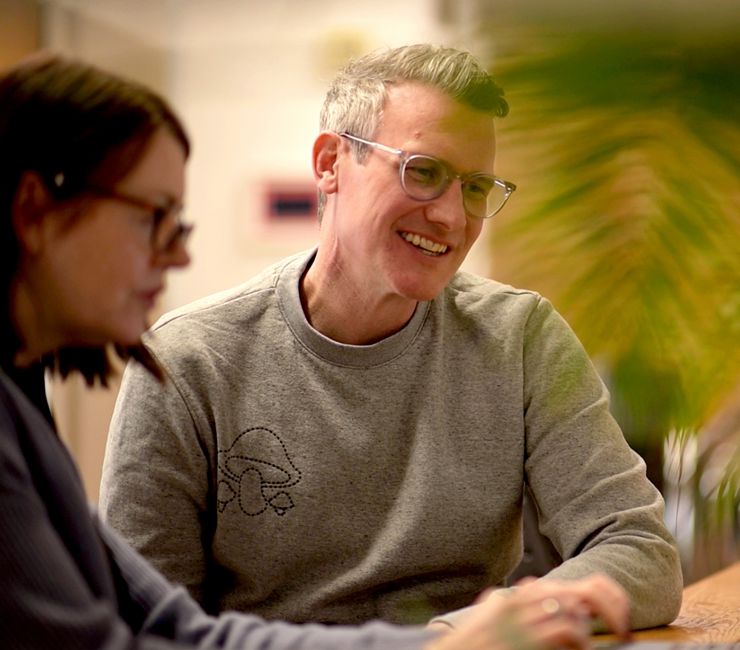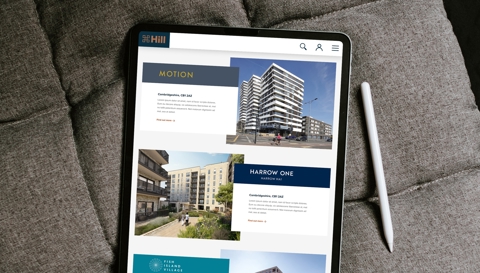 Exploring Hill's digital experience through discovery.
Discovery workshops with senior stakeholders and the wider team helped us gauge how Hill saw the brand developing. We also used a combination of brand research, user surveys, data analysis and behavioural tracking to better understand user behaviour and journeys on the platform. 
Our findings revealed that customers were struggling to find what they were looking for. In addition, we noticed that Hill was relying on external sites to host its content. This meant that customers were being redirected to other microsites. Customers weren't associating Hill's high-profile developments with its brand, confusing the user experience. 
Customers could not name the housebuilder of the sites they were viewing. Nor did they know the contractual arrangements of aftercare and service and what The Hill Group was offering. The listings lacked clarity, with no features distinguishing The Hill Group from competitors. These factors were causing inconsistency with how the brand was perceived. We began identifying opportunities that would strengthen the digital experience.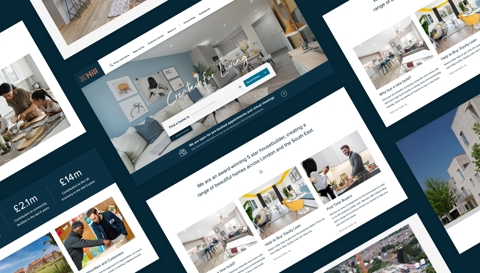 Becoming a digital partner.
Our relationship with the Hill team has been solid from the beginning, and we're pleased to say that we're still their strategic digital partner.   
So far, we've successfully migrated data into the new digital platform, correcting issues at the same time. We have also supported Hill with the design and build of its new web estate, as well as the onboarding and maintenance of its existing websites.