We've been awarded Phase 2 development of eRAP for CPRD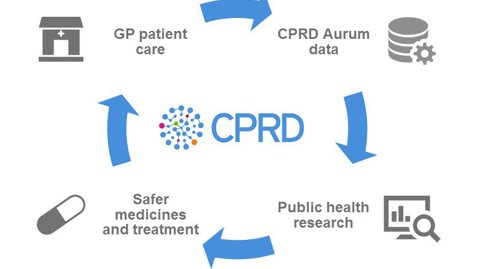 We're thrilled to announce the continuation of our partnership with Clinical Practice Research Datalink (CPRD).
Last year we helped CPRD digitise a complex paper-based application into its new online electronic Research Application Portal (eRAP), adhering to GDS best practice. Following its success, we have been chosen to undertake the second phase of work.
As CPRD is a Government clinical research agency, this new project was put out to tender through the Digital Outcomes and Specialists 5 (DOS5) framework, and Reading Room was awarded the contract. Tenders within the public sector are highly competitive, so we were thrilled to be chosen as the suppliers for phase 2.
We're delighted to have the opportunity to enhance CPRD's system based on user feedback – which will ultimately reduce the review time of their submissions.
Work on the second phase has already begun and includes integration with Salesforce, the upload of historical data, and the overall enhancements of processes.
Congratulations to the Reading Room team for another project win, and we look forward to working alongside CPRD for the foreseeable future.