Whether it's finding your services on Google, discovering your video on YouTube, or getting advice from your website - content connects you to your customers online.
Understanding where the gaps are.
Your communications should reflect the digital journeys your customers are taking and how they like to interact with you along the way. 
As part of the deep dive, we can build a clear picture of where you need to add, re-shape, or remove content across your website and other digital touchpoints. By matching this back to what we've learned about your customers' motivations and the content they are seeking, we make sure your comms are designed to connect with people at just the right moment.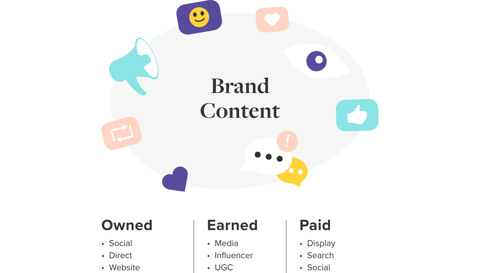 Benchmarking against others in the industry
Knowing how well your content measures up to the competition can also make a big difference when it comes to share of digital attention. 
Our content audits can also include a scan of how other organisations in the same space are using content, and how their digital comms are performing. This helps you to understand your strengths and weaknesses, and often throws up opportunities to improve how you interact with your customers online.