Delivering Independent User Research for Savills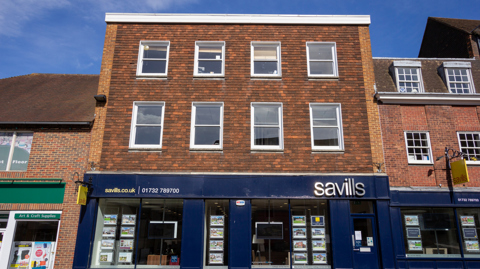 Delivering Independent User Research for Savills
Global real estate service provider, Savills, approached us for our experience in conducting independent user research.
Savills, founded in 1855, are one of the world's leading property agents providing the best-in-class advice to individuals, businesses, and institutions across the globe.
After speaking with the client, our MD, David Lillington and Head of UX, Tim Banks, discovered the clients need for understanding their users a great deal more than they currently do.
Our access to sister agency and international market research and consultancy firm, RONIN, meant that we could leverage their research recruitment capabilities to compliment our User research team. We conduct a stratified user research project, utilising semi-structured qualitative and quantitative research to help the client understand their complex users across various stakeholder groups.
Here is what our Head of UX, Tim Banks, had to say:
"We are delighted to have conducted this project for Savills, working with such a highly recognised, global property agent in a sector we know well was a great opportunity.
We helped provide evidence and insights to the client, allowing them to organise and prioritise their backlog tasks to tackle any pain points around the Savills website, to provide the most value and improve consumers' trust and loyalty for the client.
Our access to RONIN really helps with these independent user research projects and is something that we are grateful to be able to utilise when our clients need it."