Developing a new website for Mates in Mind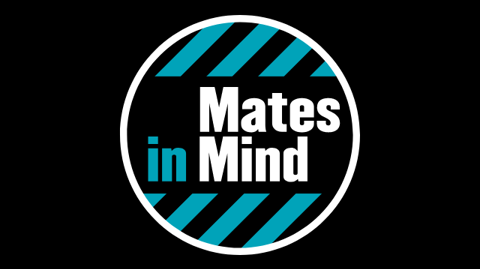 We are delighted to announce that we have been selected by Mates in Mind to carry out the development of their new website.
This is part of a larger project that will also include a new back-end solution between their website and internal systems that - once completed - will be used by both Mates in Mind and British Safety Council.
Mates in Mind is a UK charity committed to raising awareness and addressing the stigma of poor mental health by promoting positive mental wellbeing across workplaces, focusing on the construction sector. They are a collaboration between core partners: Mind, Samaritans, Mental Health First Aid England, and British Safety Council.
Our burgeoning relationship with Mates in Mind is a result of the successful work we have already done with the British Safety Council. Following the completion of a UX Research and Design project with the British Safety Council in 2018, we were invited to tender for this development process with Mates in Mind.
With the discovery phase carried out in 2019, the biggest hurdle to this project has so far been the COVID-19 pandemic, which halted development until December 2020. With work now back underway, the challenge ahead is an exciting one, both technically – in terms of the UX design and bespoke solutions around integration – and because we are thrilled to work with a charity providing such necessary and beneficial services.