Launching a new website for BMI Healthcare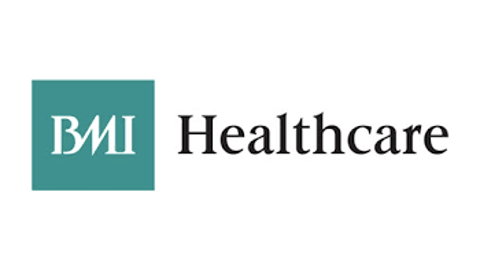 We are excited to announce that we have just launched a new website for BMI Healthcare, following their acquisition by Circle Health Group.
The project represents one of the most ambitious enterprise-level Sitecore version 10 digital platforms in the UK.  Sitecore version 10 is the very latest version, launched in August 2020, making us early adopters, developing this platform in cutting edge iterations of a high-end digital experience platform (DXP).
This initial MVP iteration of the website delivers essential improvements to the platform, with further phases of work planned as part of a wider large-scale project to transform the BMI digital experience. As always, the user experience was prioritised to ensure that users can find information easily and book consultations quickly. The project follows the successful introduction of online booking on the previous website, and the expectation is that this new platform will substantially increase appointment numbers across the UK.
We have worked very closely with the Circle Health team throughout, using agile methodologies to collaborate with the in-house team of UX designers. This approach offered complete transparency between the teams and visibility on every aspect of the work; it was central to the successful delivery of the first part of this project on a tight 7-month timescale.
"We consider Reading Room as an extension of our own team and look forward to a long partnership." – Alex Singleton, Director of Strategy, Insight and Digital at Circle Health Group
We are proud of the work that we have done, and this is a huge achievement for the team of five dedicated developers and Project Director who have focused on this assignment. Well done to everyone involved!