Norfolk & Suffolk Police: Upgrading to Drupal 9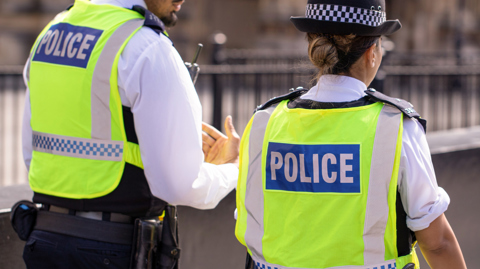 Drupal 7 to Drupal 9, migrating data and improving security for Norfolk and Suffolk Police.
We're thrilled to announce the completion of a new website upgrade for the joint constabulary of Norfolk and Suffolk Police Force. 
With Drupal 7 coming to end-of-life, and DDoS attacks increasingly common in the current climate, we identified the need for improving the client's security by re-platforming the back end and implementing Drupal 9 – a highly regarded CMS.
This new, secure platform required masses of data migration. Our team worked tirelessly to move around 2000 pages to the new CMS, whilst also maintaining the functionality of the website, improving security, and developing a much cleaner look and feel.
With the website playing such a crucial role for local communities, we were careful to ensure the digital estate continued to deliver on its purpose. This included clear navigation to service requests, licenced firearm information, reporting features, and community updates.  
Our Head of Project Management, Emilie Care, offered her thoughts:
"Working on this project has been extremely exciting, we've had a great relationship with Norfolk and Suffolk police for many years, so we knew exactly what their needs were and how to deliver against them. 
As an agency, we aim to ensure that we provide our clients with the most secure CMS. Our priority was to set the client up with a reliable platform - Drupal 9 has a great track record for security.
Migrating such a large volume of data was a challenge, but we have a great team here who are brilliant at pulling together to solve technical problems for our clients."