Supporting a Website Rebrand for Circle Health Group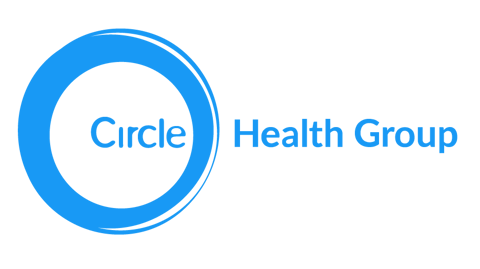 We are excited to announce that we have completed work to support a website rebranding project for Circle Health Group.
Circle is the UK's largest private hospital provider with over 50 locations and revenues of £1bn. It acquired BMI Healthcare, a long-term client of Reading Room, in January 2020.
Since then, Circle has pursued a major investment programme in its online presence, including a new website for BMI Healthcare in 2020. The client approached us again in late 2021 to support their website rebrand, taking the BMI Healthcare website and reskinning it as Circle Health Group at a new web address. The website forms the cornerstone of Circle's digital presence, consolidating their domains into one newly rebranded site.
Working closely with Circle Health Group's in-house user-experience team, we have executed their vision for the new brand identity, implementing an updated front-end website design as well as redirecting all their user traffic from their old domain to the new one while minimising the disruption to users. This work has involved:
Front-end development, to update the design of the user interface
Back-end development of new rich text components, large scale meta data changes and API updates
TechOps management of the domain change and page redirects. We have also provided SEO consultancy for Circle Health Group, with their internal team turning to us for advice and support to help maintain the strong ranking of the site on search engines.
Having successfully helped Circle deliver its new branding, we are proud of the work we have done supporting Circle Health Group. We look forward to evolving this partnership further with more projects in the future.