Education and Skills Funding Agency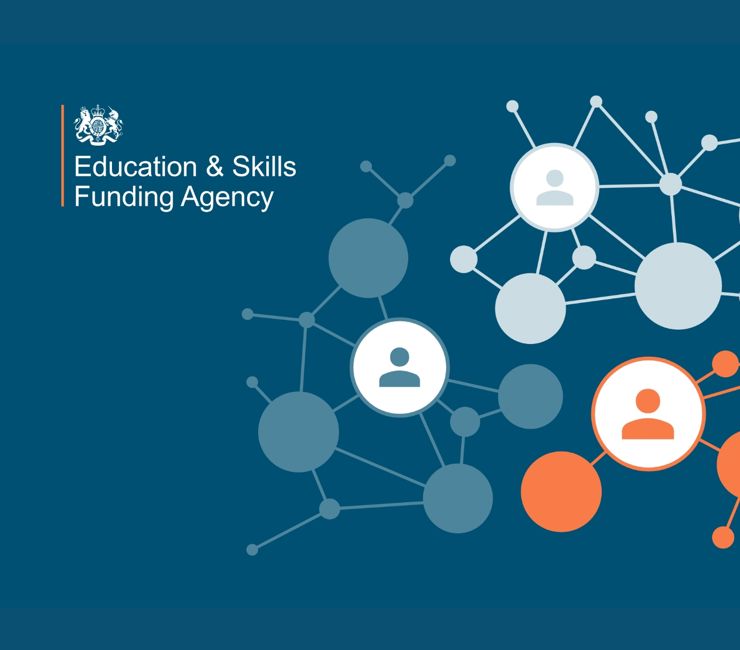 Designing an audience-centric social media strategy for an executive agency of the Department for Education.
About the ESFA.
The Education and Skills Funding Agency (ESFA) is an executive agency, sponsored by the Department for Education.
Its main function is to manage funding in education amongst children, young people, and adults – making valued decisions on how funds are distributed to different education and training providers across the UK.
Unpicking complex social media needs
The ESFA operates an expansive ecosystem of different social media accounts that serve the huge range of providers and service users that they support in the UK. When they came to us, these included apprentices, job seekers, employers, and education & training providers, among others.
Many of these service users rely on the ESFA for guidance, so it's important that they can find the right information quickly, regardless of which channel they are seeking it on.
The ESFA's challenge was to make sure the distinct information needs of each audience were being met, without losing the coherence of the brand, or making things overly complex. With many of these audiences (as well as other government agencies) occupying the same social media space, this was no mean feat.
Our task was clear – we needed to look under the hood of their social channels to understand how they were performing, get a clearer picture of audience needs, and then present the ESFA with a blueprint for a simpler, more effective, audience-centric social media strategy.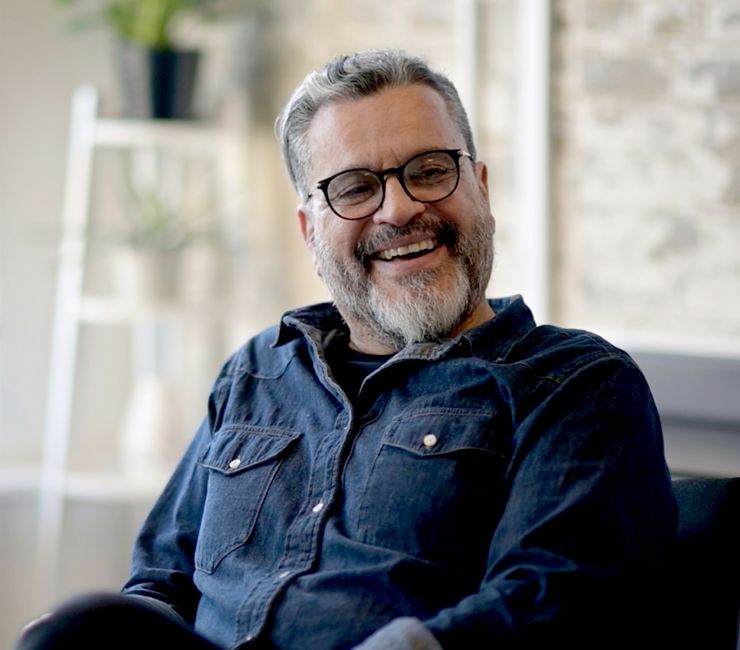 Matching content strategy to digital behaviours 
Cross-department workshops with key DfE and ESFA staff helped us to unlock their existing audience knowledge, prioritise goals, and understand the systems they already had in place. 
Using social listening tools, we then mapped out audience behaviours and reviewed how ESFA social channels were performing against comparator organisations. This revealed opportunities for the ESFA to tailor how content was being used to engage each audience and rethink the role of their social touchpoints.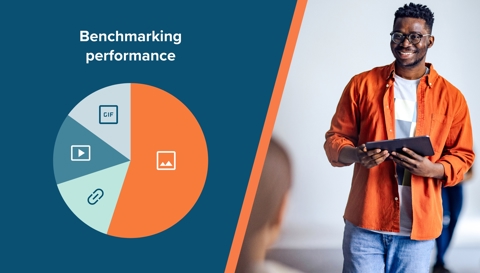 Turning thoughts into action 
After the data heavy lifting, we worked collaboratively with the ESFA team to produce an actionable set of recommendations and a realistic roadmap for delivering these improvements over time. 
To make sure the team was fully equipped to deliver the outcomes they were looking for, we also got them involved in a series of training sessions, covering social media best practice, content strategy and addressing other skills areas that the team had identified during the initial workshops.   
Thanks to the collaborative approach we took to developing the final roadmap, our recommendations have been taken on board by both ESFA and wider DfE teams and are now being used to guide social media communications across the organisation.